The Three-day Countdown: BrokersShow Virtual Expo featuring App, web, and mobile browser promises unrivaled virtual experience.
Along with the imminent BrokersShow Virtual Expo Taiwan due on April 23 comes the upgraded BrokersShow Virtual Expo. The combination of App, web, and mobile browser is expected to give investors a breath of fresh air.
1.More various and convenient access to BrokersShow Virtual Expo
BrokersShow Virtual Expo is accessible through not only App but also web and mobile browser, freeing spectators from time and space restrains and making it possible to attend BrokersShow Virtual Expo anywhere and anytime.
2. Easier and more convenient BrokersShow Virtual Expo watching, courtesy of App, web, and mobile browserThe complicated procedure of signing up and logging in will be a thing of the past, and participants can do that and browse information about all booths with a click of the mouse. On web and mobile browser, participants can log in and browse as guests and then sign in if they find something that interests them. It will never be hard to search for information about exhibitors. Just slide the website or click the button "Broker list" , and you can identify exhibitors interesting you.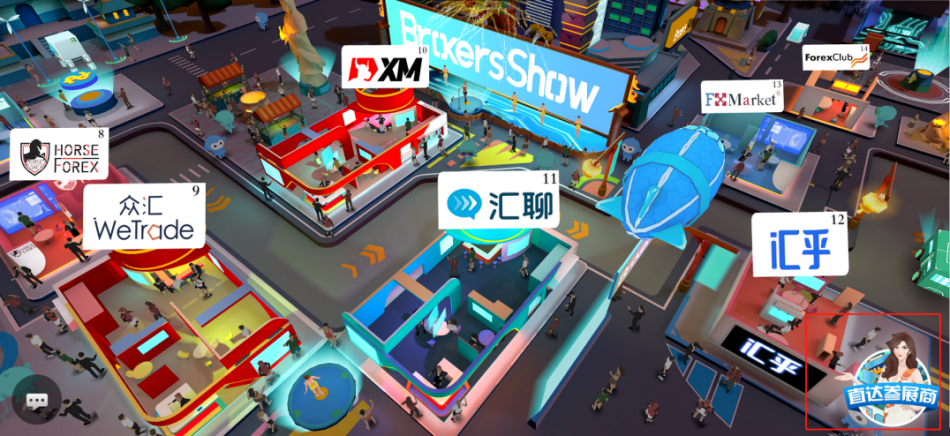 (Choose the brokers interesting you.)
3. Multiple forms of communication
On web and mobile browser, participants can have live chats with customer service in the form of text. On App, participants can do that in forms of text, audio message, and video.
Participants can switch between 6 languages. This can be achieved by clicking the button " Settings" and entering the page "Multi-languages". The framework of BrokersShow Virtual Expo will all be displayed in the chosen language.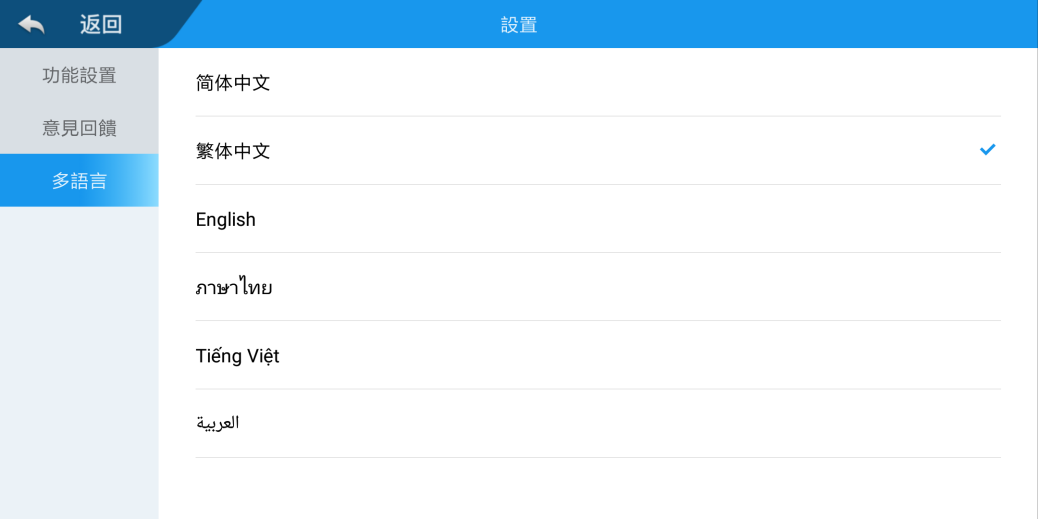 (一鍵切換語言)
展會期間,雲展會還會通過三端管道進行展商互動直播、匯友匯廳暢聊、展商福利領取、展會滾動資訊展示等活動,運用文字、圖片、語音、影片等多種方式,全天候、全覆蓋、立體式為參展觀眾奉上更具吸引力的雲展會體驗。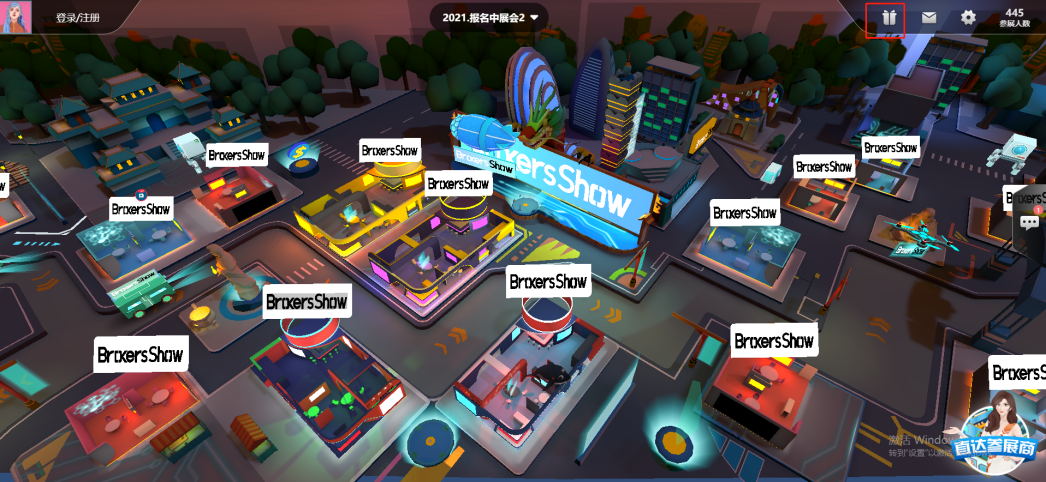 (Click the button "Bonus" to view all bonuses of the BrokersShow Virtual Expo.)
With only three days to go until the opening of BrokersShow Virtual Expo, you should sign up as soon as possible if you haven't. Sign up for free at https://www.brokersshow.com/en