One of the many Highlights of BrokersShow Virtual Expo Taiwan: the star-studded lineup of guests
Times of joy just flied by. In the blink of an eye our two-day virtual expo drew to an end. But to our delight, popularity of today's virtual displayed no sign of waning despite the fact that it begun relatively late. As of 9 a.m. today, the number of participants topped 40,000.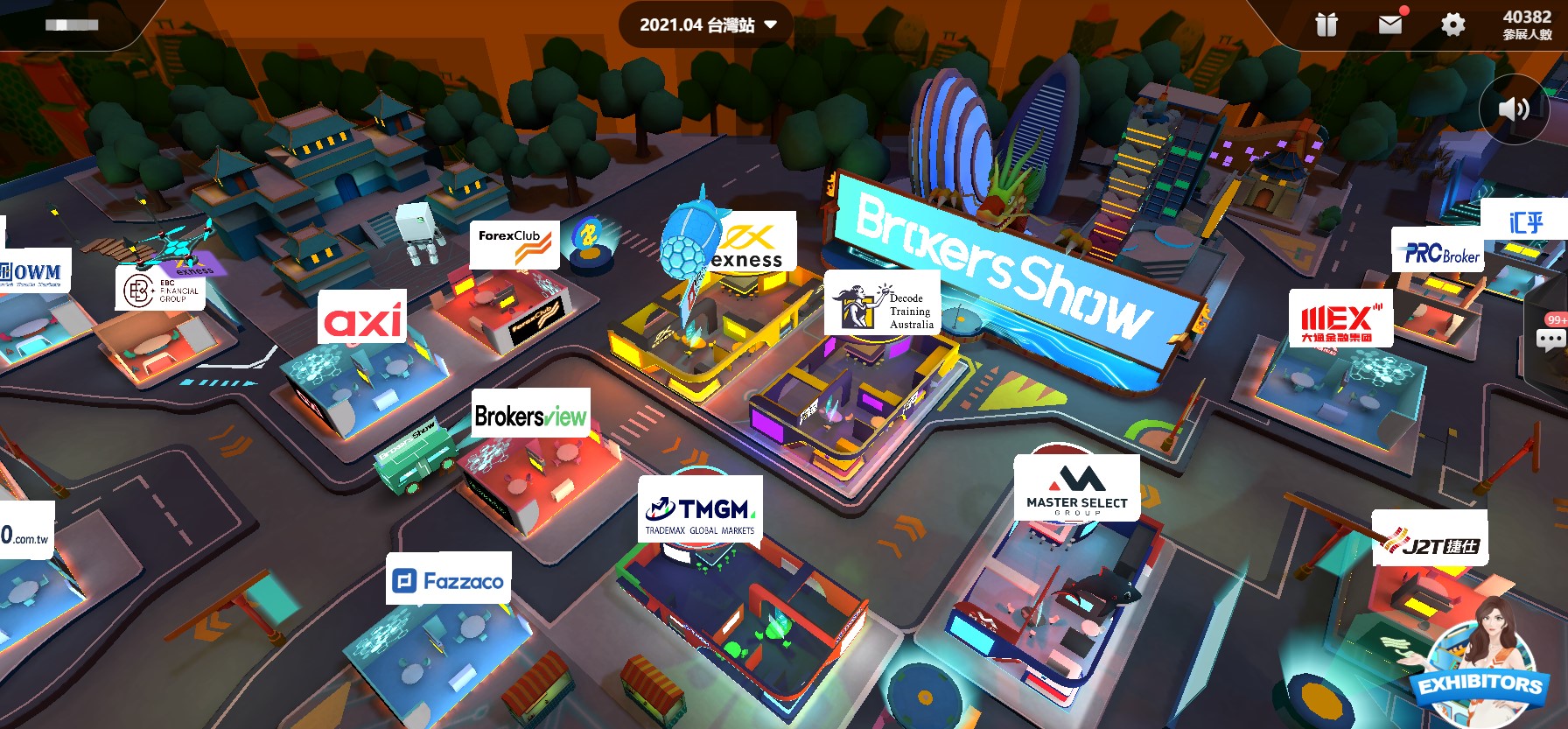 Thought-provoking speeches from and interactions with experts from various fields
There was no need to feel downcast for missing the impressive speeches and livestream interactions on the first day of the virtual expo because several livestream interactions were arranged today. Among them was the much-anticipated lecture themed on "Seize New Investment Opportunities in the Global Financial Market" and analyzing the investment trend and opportunities made by Li Qizhan, our special guest and financial investment expert.
At 2 P.M., a livestream course given by Wang Ping, our special analyst, on the prospect of China's financial market served as the curtain-raiser of our activities afternoon. Wang attracted 2718 people to the course with her humor, accessible teaching style, and incisive perspectives.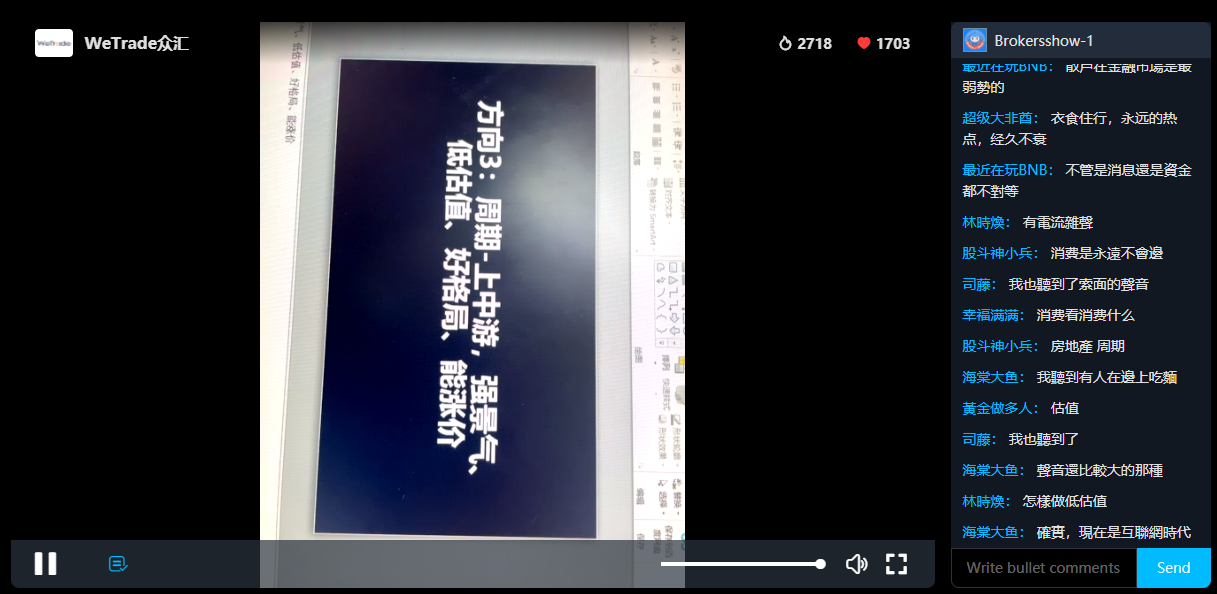 All this made it possible to learn for free while reclining on a sofa. "The courses on trade for beginners I bought are not so instructive as this livestream one. This is fabulous!" marveled many participants. Quite a few participants said, "Listening to such livestream courses is indeed convenient. More such virtual expos should be held!" All the positive feedback filled us with joy.
This was the last day of the expo, and activities waits for no one! For people curious about trade-savvy Peter Wu's alchemy to make money, don't miss the activity at 5 P.M..