Xu Shiwei, an expert versed in quantitative investment, sharing his experience
Today was the second day of the expo, but its popularity waxed instead of waning. As of 16:00 April, 24th, the expo had attracted almost 50,000 participants. During the seven livestream speeches, experts from various sectors focused on different types of investment and shared their insights, which would be of great help to not only beginners but also seasoned investors. The speeches met with overwhelming praises.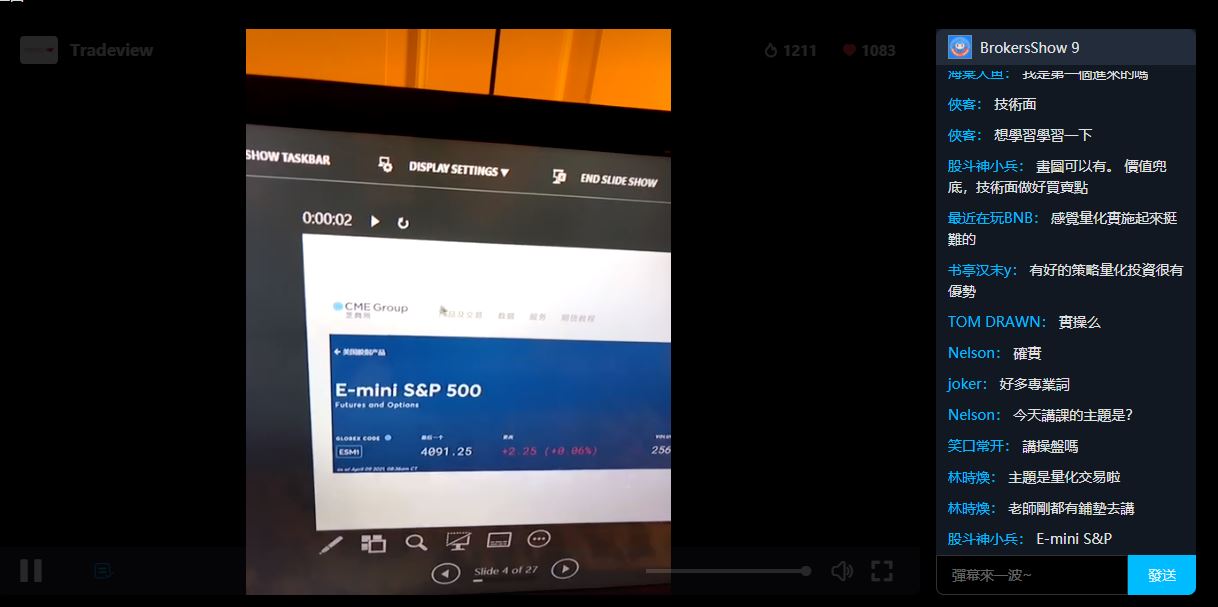 Xu Shiwei, an expert in quantitative investment employed by Tradeview, raised the curtain of today's series of speeches by delivering his one themed on quantitative investment with manageable risks. In the speech, he made approaches to quantitative investment more accessible by citing the development of U.S. stock market in the first half of 2020. He not only shared the approaches but also taught investors how to analyze quantitative investment themselves, to spot market preferences, and to catch the dominant market trends in a bid to make investment in a more targeted way through graphic, fund distribution, and industry background analyses.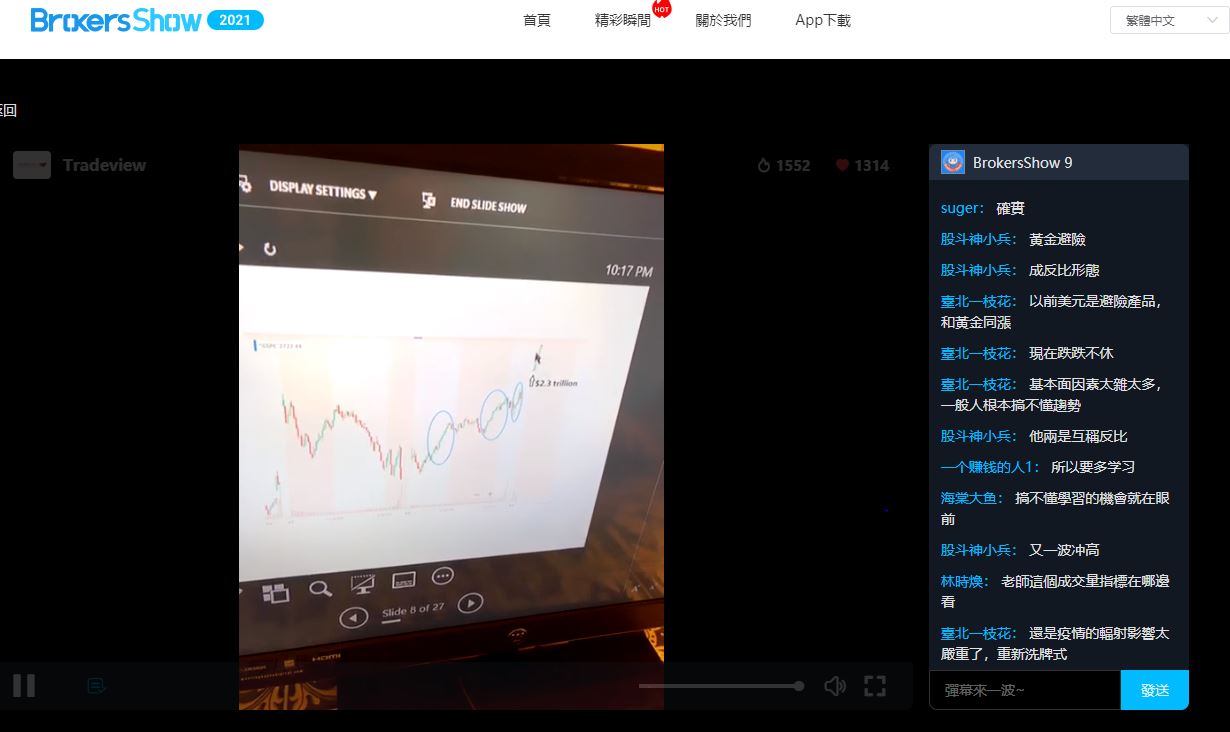 Xu pointed out that the key was to bear in mind that timing is everything, be it in stock or monetary investment. Therefore, it would be advisable to stop dithering when signals of buying and selling were spotted. Investors were suggested to use necessary tools to observe daily market trading, to chart out the time points of selling and buying for future reference, and to conduct quantitative analyses based on different information.