BrokersShow Malaysia ended successfully, see you next time in Vietnam!
The 2-day long BrokersShow Virtual Expo Malaysia came to fruition on June, 25th. During this virtual expo, investors were pampered with scintillating lectures, bumper offers, and genuine sincerity from brokers. Let's cast our mind back to some highlights which crowned the virtual expo.
With up to 60000 participants, the virtual expo reached a fever pitch
Opened at 9:00am on June 24th, the virtual expo was graced by an array of exhibition brokers. It experienced a surge in popularity with the number of participants topping 10,000 after some 2 hours and 30,000 at 6:00pm and reaching 60000 at the close on June 25th.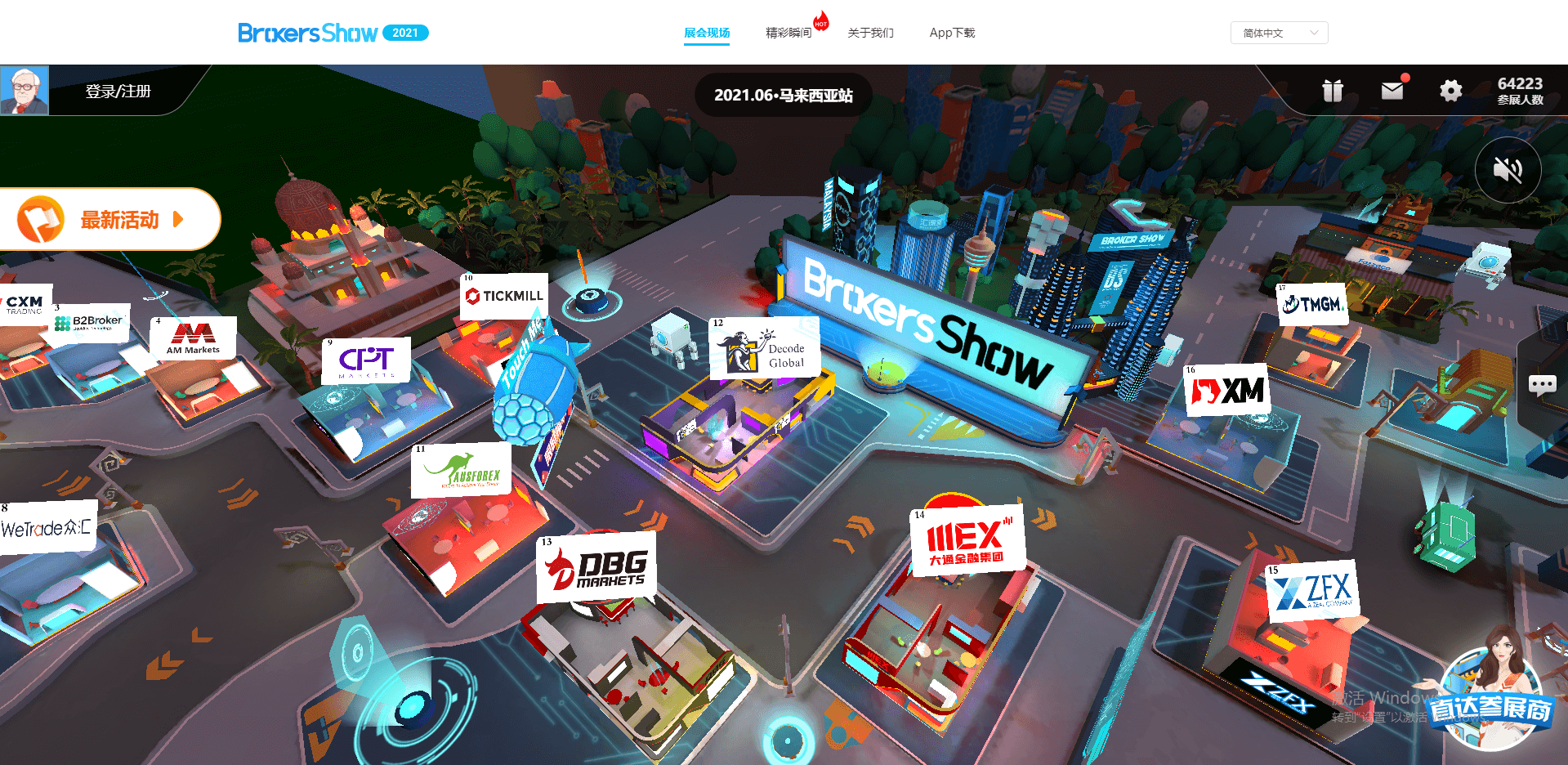 Participants to the virtual expo can choose at will which exhibition to watch and which exhibitor to interact with via text, video, or voice message. To heighten the popularity, exhibition brokers have played their aces and masterstrokes like gifts, discounts for opening accounts, and limited amount of free shopping cards. The Commons section was alive with discussions about investment and trade.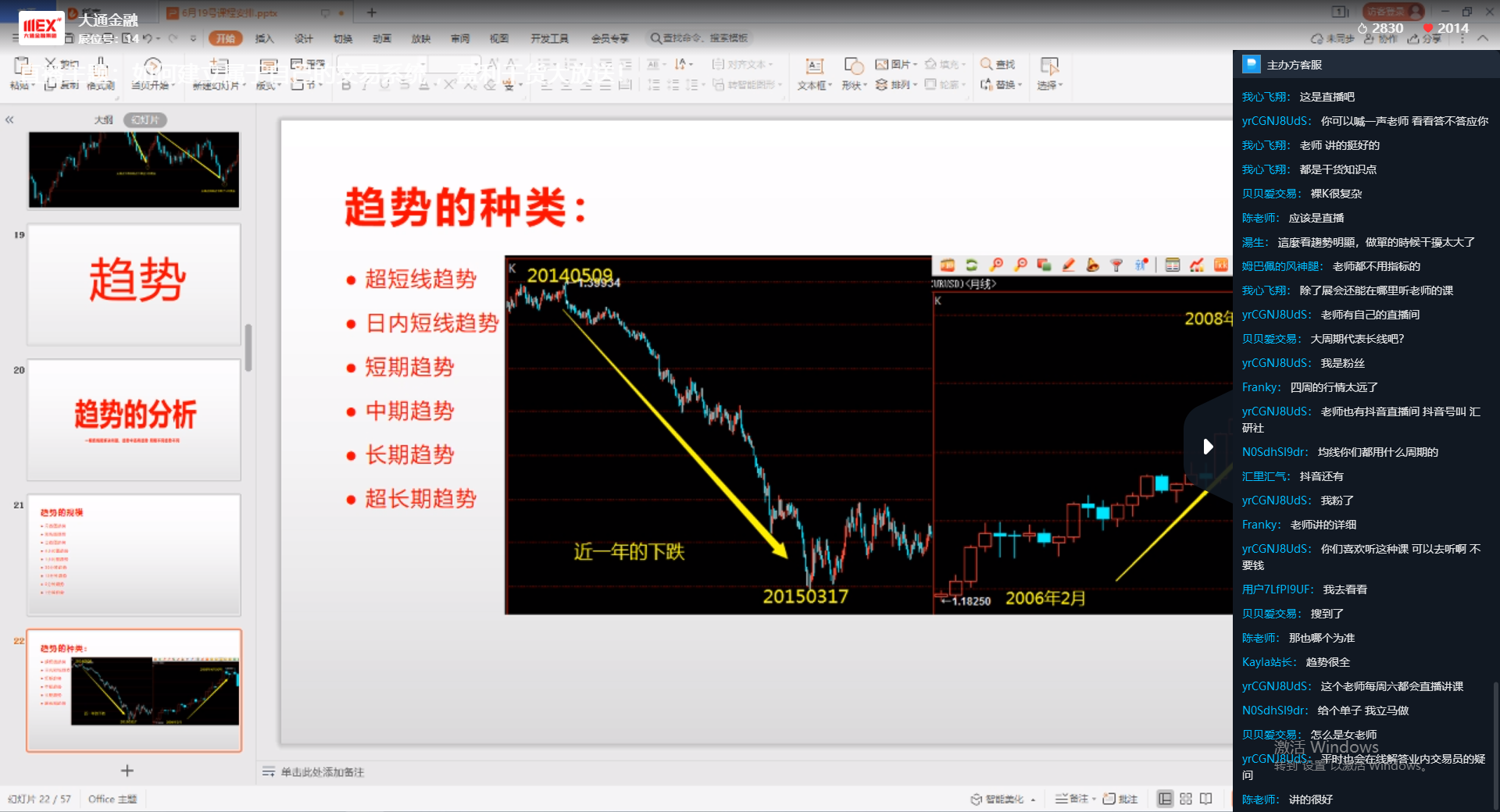 With a train of streamlined lectures, the virtual expo inspired a lot.
Streamlined courses represented another highlight of the virtual expo. During the 2-day duration, the star-studded line-up of lecturers treated participants with much useful knowledge and ideas during the 11 streamlined courses, each of which attracted an average of over 6,000 participants and won 2,000 to 4,000 likes. Such courses, including "The'Golden Era' of Investing in Gold" by Kingsley Tan, the special guest of the hosting organization, "Importance of Technical Analysis in Financial Trading" by Anderson, "Elliott Wave Made Easy" by Kar Yong, and "High-Profitable Trading Strategy 'Monday Blue'- You can make money in the market without a financial background too!" by SIMMI GOH, provided free-of-charge and useful knowledge. During these online courses, participants interacted with business leaders and gave many comments.
Some exhibitors also held streamlined courses in their own halls to provide investors with much knowledge on investment, enabling them to imbibe knowledge in a relaxing and comfortable environment. Some comments read, "It is so comfortable!" Others said," These streamlined courses were more instructive than some charging investment courses for newcomers. Amazing!"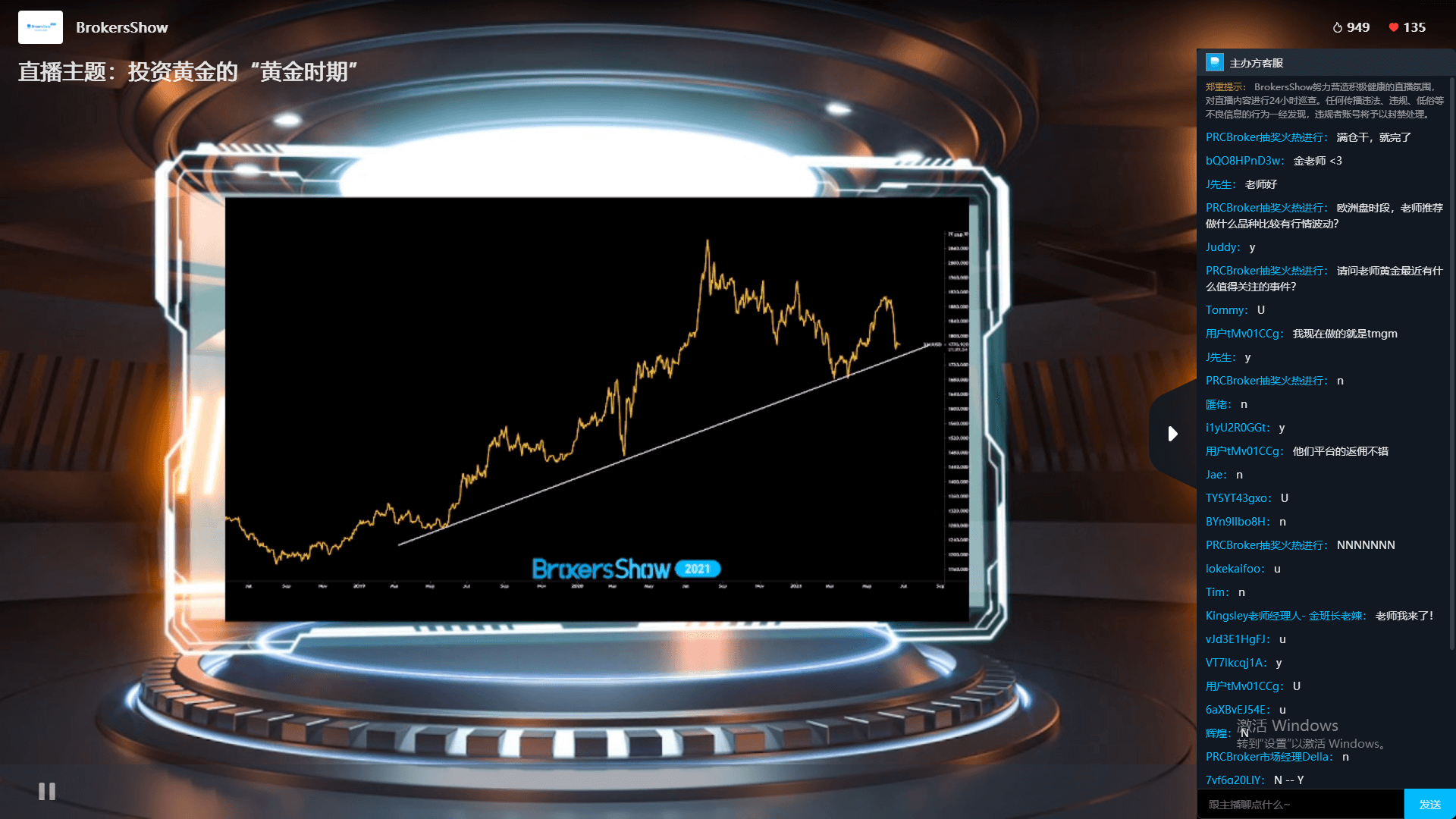 This online virtual expo, in which leaders of different sectors and key industry information met, allowed more flexible participance. For more details, please click https://www.brokersshow.com/tw/online/index . Now that BrokersShow Virtual Expo Malaysia concluded, see you next time in Vietnam.