The Second Day Witnessed a Rise in Popularity of the BrokersShow Virtual Expo Surrounded by the Halo of Experts
How time flies when you are in good mood! As time elapses, the second day of the two-day virtual expo is edging to an end. But to our surprise, the popularity has not shown any sign of waning despite a relatively late opening. As of 8pm. today, the number of participants has topped 130,000.
Unmissable opportunities to interact with experts
You should never be carried away by frustration for missing the instructive speeches and live interactions. Today you are also pampered by many opportunities to reap something useful during the series of live interactions.
At exactly 2 p.m. the activities will be unveiled, beginning from the live lesson on efficient trading methods in light of Hieken Ashi candlestick charts by Nguyễn Hữu Đức, a special guest with the BrokersShow.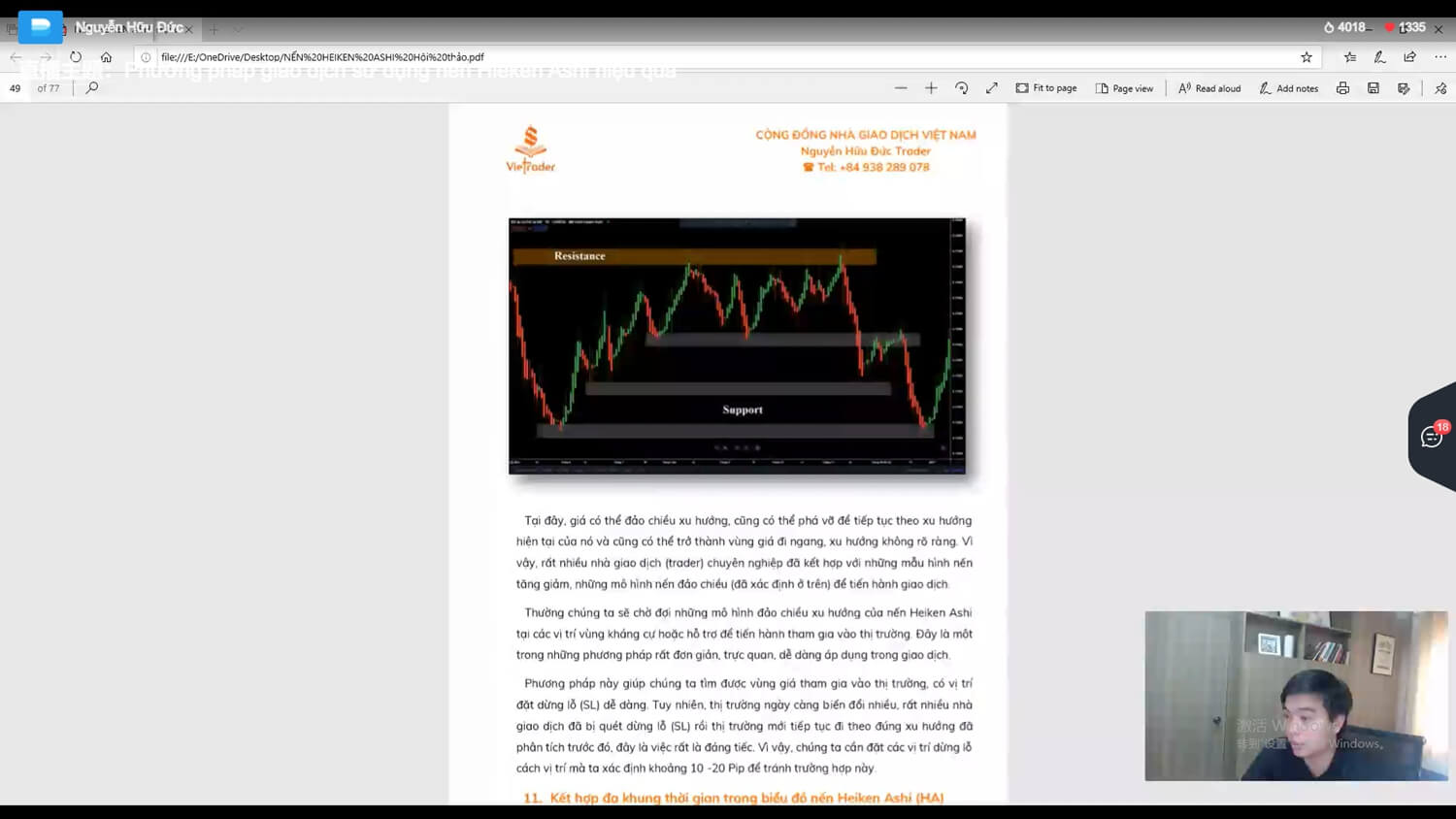 Before the second live lesson by Yvonne Yu, a senior financial consultant, many exchanges of thoughts have already been made through interactions in the comment area by viewers eager to know whether it would be feasible to start a business in the area of finance without any cost and free from risks.
Atmosphere at a fever pitch in the exhibition hall
In the virtual expo, viewers are enabled to choose exhibitors they want to visit, have live interactions with them, and communicate with them via text messages, video chats, and voice messages. Many brokers play their aces to make themselves more attractive by providing gifts, preferential account-opening discounts, and limited amounts of shopping cards.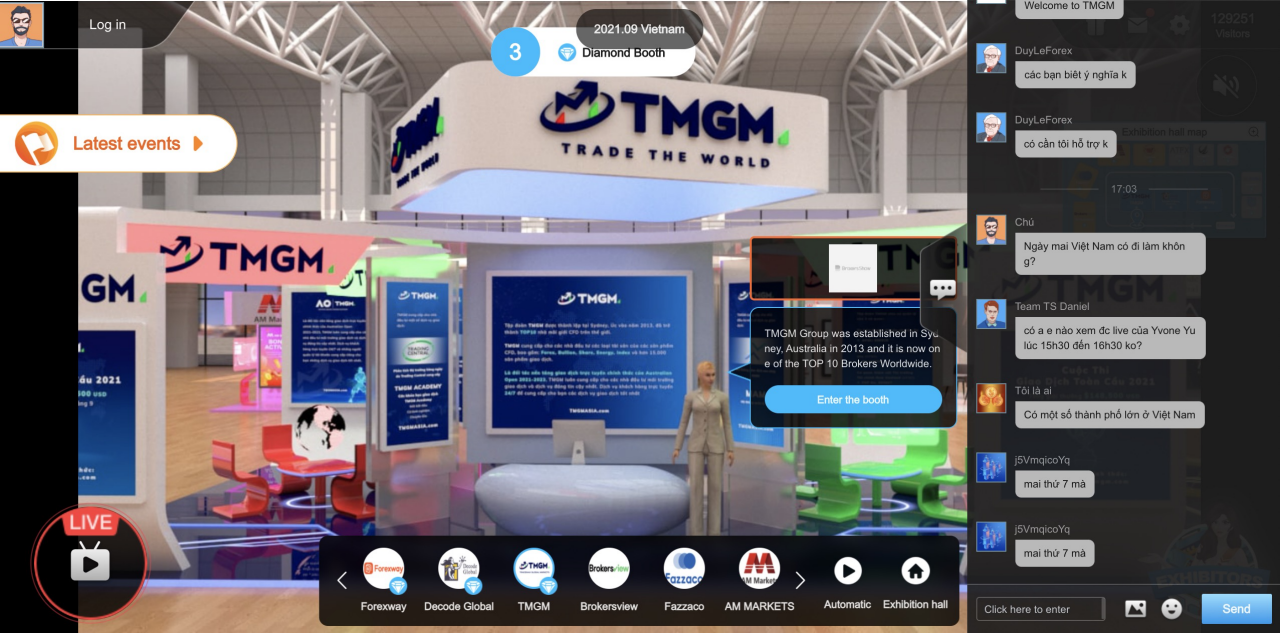 A host of live scintillating speeches are scheduled for the afternoon. And the last one will bring down the curtain on this virtual expo in the evening But the participants, whose enthusiasm still runs high, pant for more and leave comments expressing their expectation for the next BrokersShow virtual expo.