With a turnout of more than138541, BrokersShow Virtual Expo Vietnam came to a fruitful completion
At 12:00 p.m. on September 10th, the two-day BrokersShow Virtual Expo Vietnam concluded. To our surprise, even at the last second avidity in communication remained high, and the number of the participants continued to skyrocket to138541.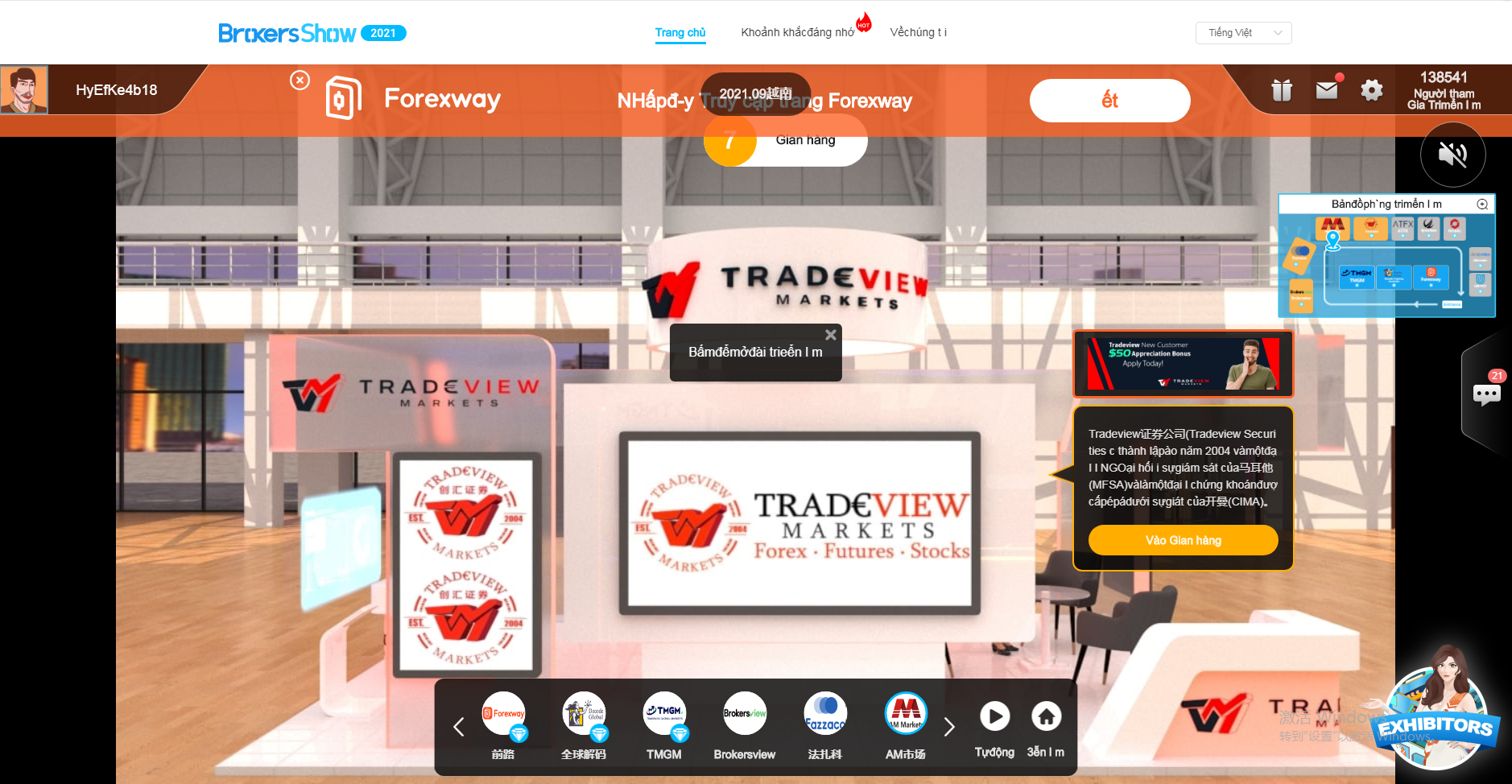 During the brief two days, the expo treated participants to impressive and instructive live speeches touching on many popular investments trends and topics. Here was a snapshot of several highlights.
Many comments had been made and quite heated debates had been had before the first live course began. All were eager to know how to invest in the recently popular products like Bitcoins and American stocks for individual investors.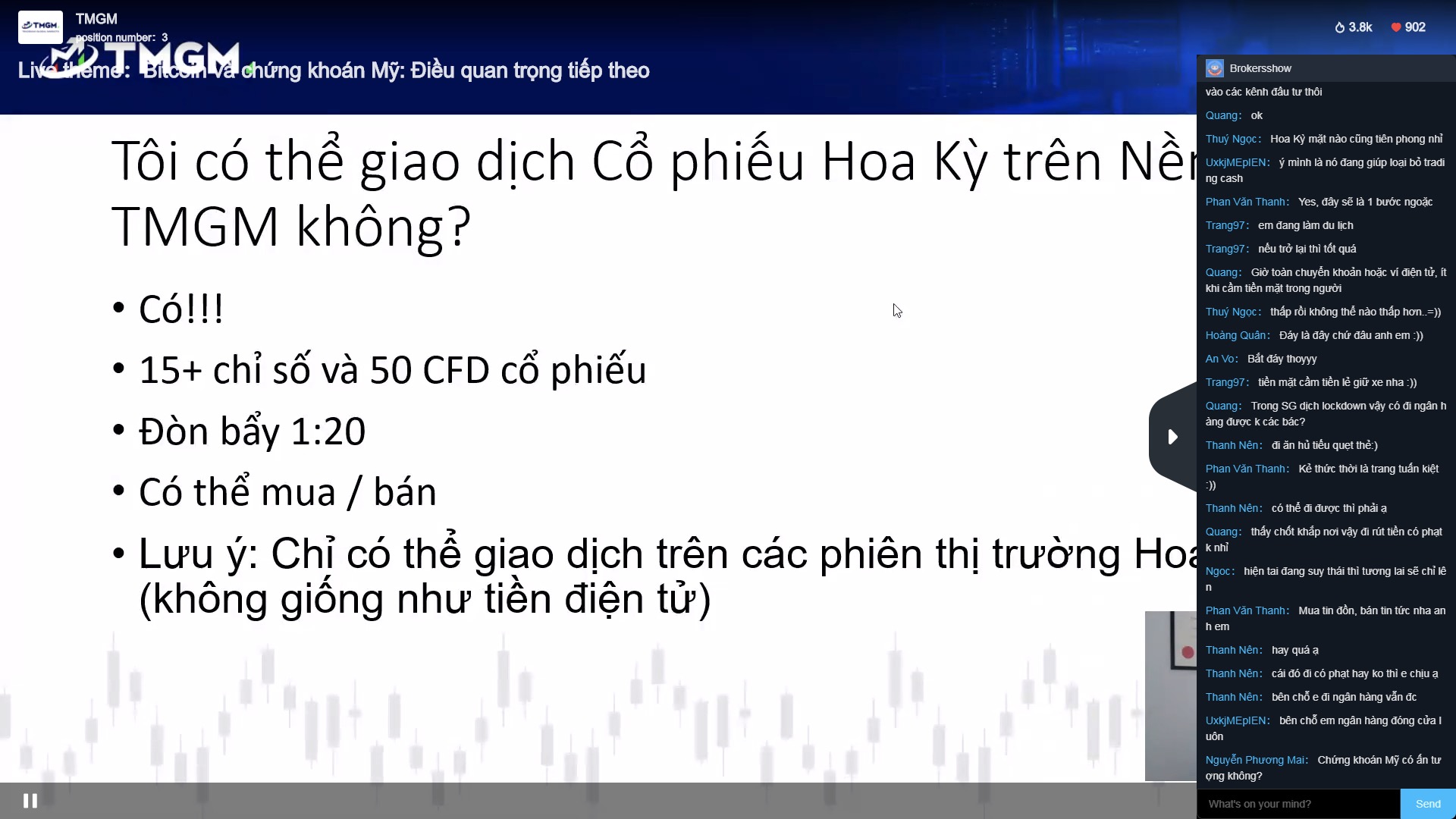 The first day of the expo featured a live lecture on the four steps necessary to become a professional trader by Nguyễn Trọng Vinh, the special lecturer invited by the organizing party which attracted an impressive number of more than 21,000 participants who had frequent interactions with the lecturer and garnered over 20,000 likes.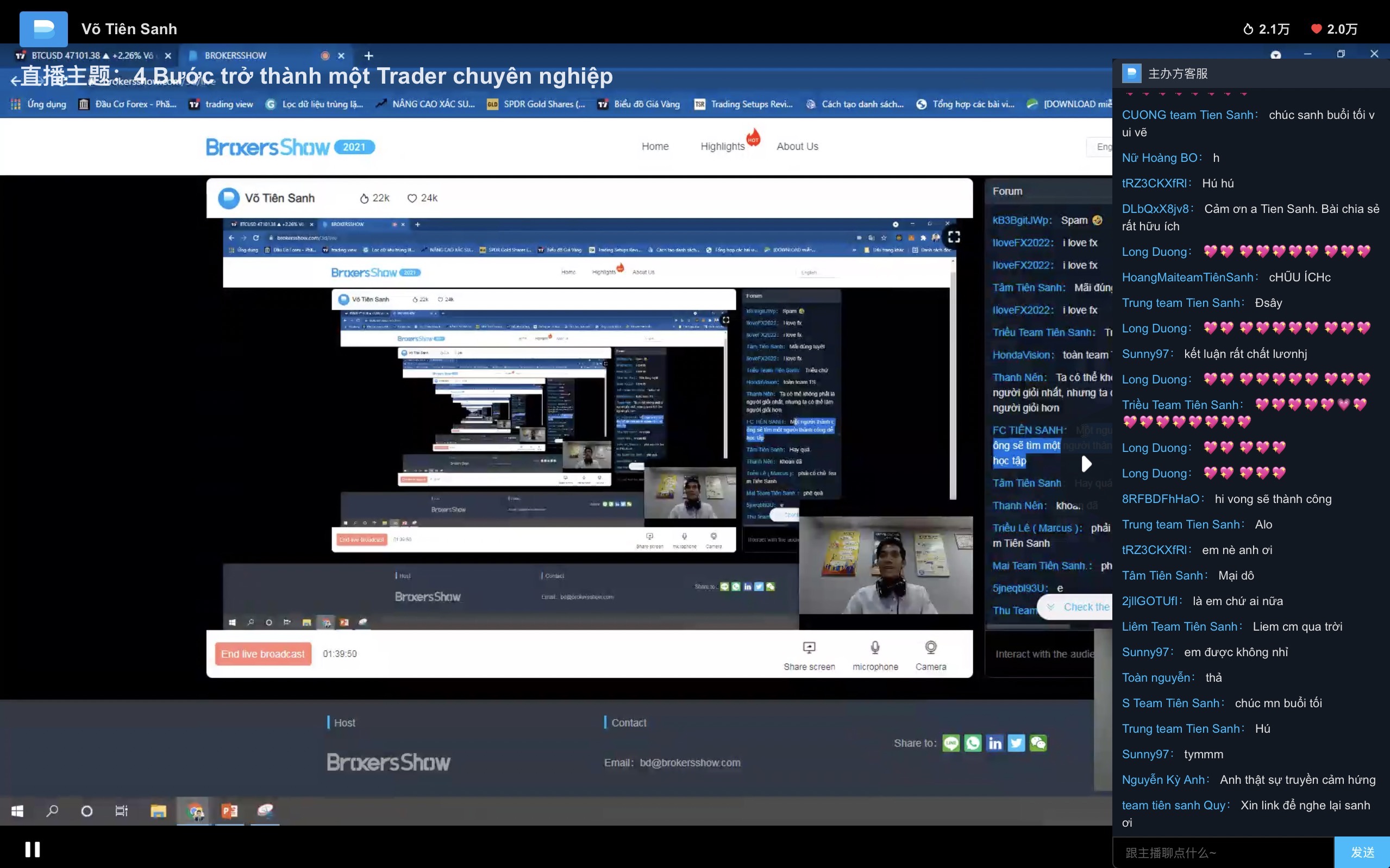 The second day of the expo witnessed a surge in the popularity. Nguyễn Hữu Đức, an candle charts expert hired by the organizing party, hosted the first live speech themed on efficient trading methods based on Hieken Ashi candle charts, during which an in-depth and pellucid analysis of the theme was made in light of the market situation of 2021so that investors could make more targeted investments in a more professional manner.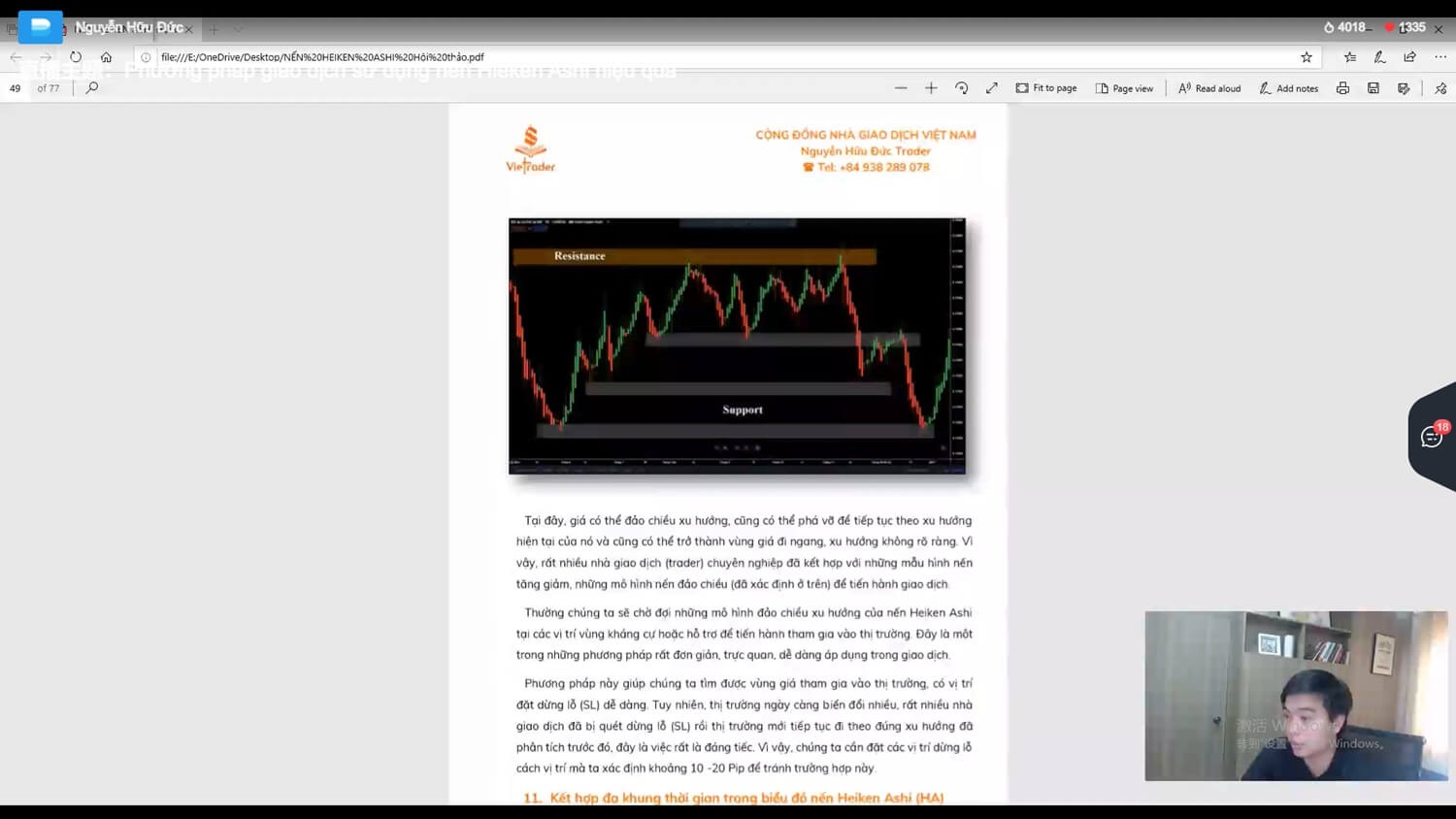 To our surprise, there was a constant stream of participants through the expo, attracted not only by scintillating and helpful speeches and lectures but also time-limited bonuses and lucky draws sponsored by brokers.
We owed the success of BrokersShow Virtual Expo Vietnam to not only our arduous participants, lecturers, and exhibitors but also to the BrokersShow team. The team had worked attentively about every detail right from the beginning through to the end to produce a satisfying and marvelous expo. To our delight, their efforts were rewarded by the recognition of participants from various sectors.
BrokersShow Virtual Expo Vietnam 2021 has ended with fruitful outcomes, but the highlights of it will spring eternal. Let's expect what the next leg of the BrokersShow Virtual Expo has to offer. See you there!