Entrance
Use Pay
UES PAY provides you with legal, safe, stable and reliable international cross-border payment services.
B9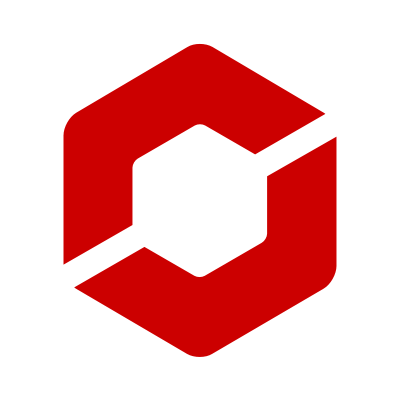 Tickmill
Tickmill provides high-quality trading services to retail and institutional clients around the world, and is regulated by FCA/CySEC/AMF, mainly focusing on foreign exchange, stock index, commodity and bond CFDs.
B8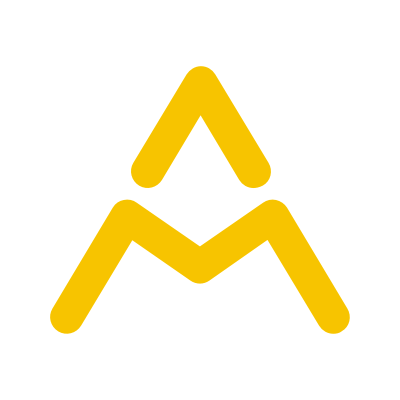 Augs Markets
AUGS was established in 2011 and has financial regulatory licenses in Australia, Canada, Vanuatu and Malaysia. As a fintech company, it creates a premium trading experience for clients and partners through its own backend and risk management tools and industry-leading liquidity.
B7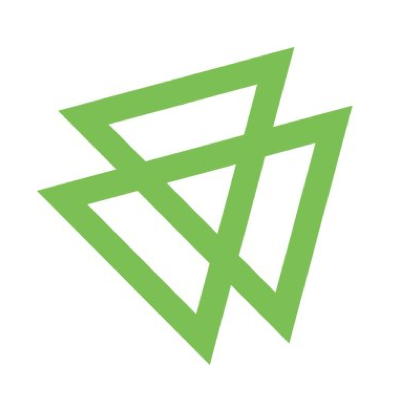 CXM
CXM is a fast-growing high-quality foreign exchange broker, mainly targeting B2B market and institutional customers, using real STP/ECN technology, maintaining in-depth cooperation with first-tier banks and liquidity providers, and providing customers with abundant market liquidity It can meet the needs of the most demanding customer groups in the trading environment.
B6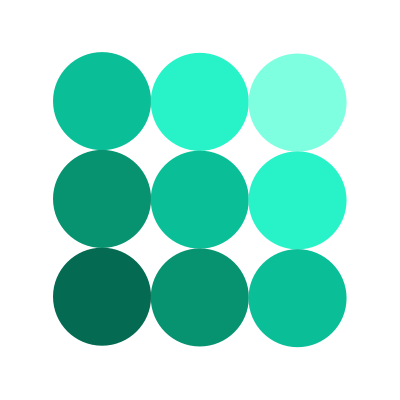 B2Broker
B2Broker is the world's top medium and high-quality multi-asset liquidity and technology white label solution provider, providing services to brokers and exchanges, providing different market access through multiple platforms
B5
B4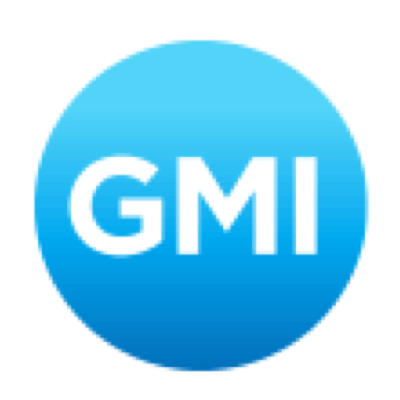 GMI
GMI group company is the first to apply STP-ECN technology and make it popular in the market. GMI is committed to providing global traders with safe, stable, fast, and reliable online trading services for financial derivatives, and has always made it perfect with high-quality technology and strong risk control.
B10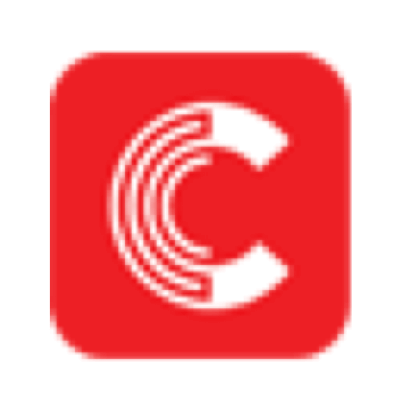 CWG Markets
CWG Markets, FCA is strictly regulated, top account funds are segregated, there are more than 500 global popular trading products, fast transaction speed, and spreads as low as 0.0. $50 bonus for account opening, up to 100% trading bonus; multi-end trading platform, open trading anytime and anywhere; daily push professional analysis and research to safeguard your trading
B11
B12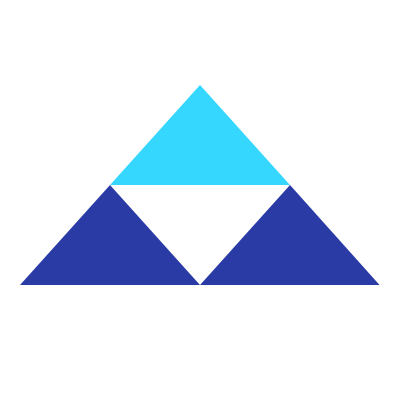 Rockfort
Rockfort's business covers 31 countries around the world, 125 trading venues, and 10,000+ products. Provide 380,000+ traders with quotes, trade execution and trade clearing, and LP liquidity solutions including stocks, indices, global exchange rates, energy, precious metals, digital currencies, futures and derivatives.
A7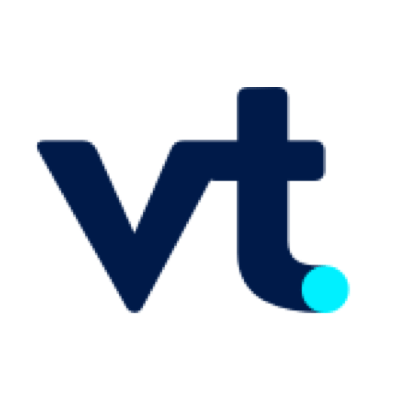 VT Markets
Founded in 2006 and headquartered in Sydney, Australia, VT Markets has dual supervision of ASIC and CIMA to ensure the strictest financial supervision and ensure the safety of customers' funds.
A8
A9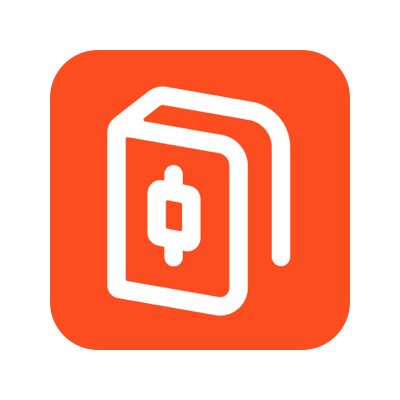 Forexway
Forexway is a learning platform focusing on foreign exchange education. It aims to provide users with various and systematic foreign exchange courses, and is committed to providing foreign exchange investors with systematic foreign exchange learning content from entry, advanced to proficient. 1000+ after-school exercises and answer analysis provide the most direct test method for learning effect.
A10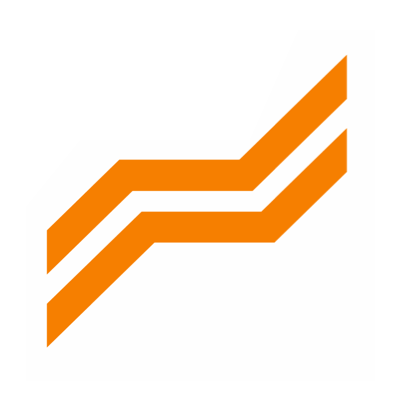 ForexClub
Founded in 1997, ForexClub is an international and trusted brand with more than 20 years of experience in financial markets and online trading. Customers can get an extraordinary trading experience from us, and we have also carried out profitable long-term construction for every customer involved in the transaction. As one of the international leaders in the industry, our company has won more than 30 prestigious awards worldwide.
A11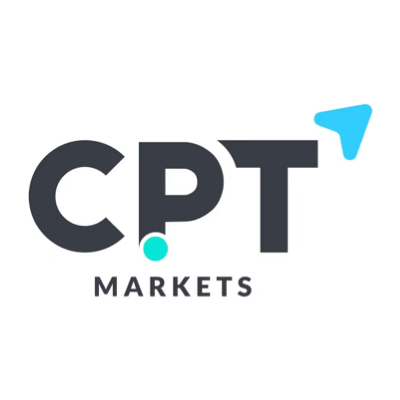 CPT Markets
CPT Markets officially became a member of the London Stock Exchange in 2019. It is a leading international provider of financial derivatives and related services. Its products cover foreign exchange, precious metals, crude oil, indices and CFDs and other categories. It has FCA and Belize International Regulated by the Financial Services Commission.
A12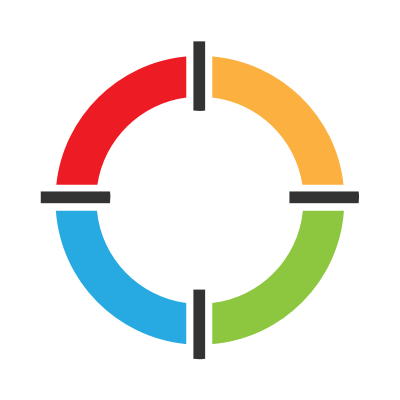 Scope Markets
Scope Markets is a global provider of online trading services and institutional solutions. Our top management team has over 20 years of industry experience. Scope Markets is headquartered in Cyprus and has expanded into several other regions with offices in countries such as Kenya, Nigeria, Mauritius and Vietnam.
A13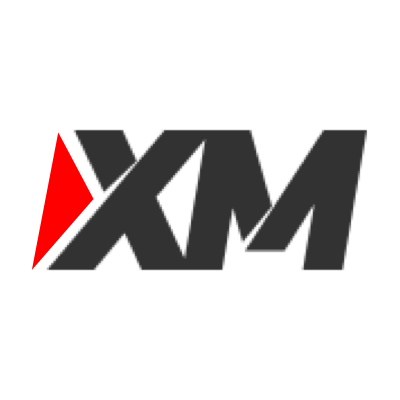 XM
With over 5,000,000 clients since it was founded in 2009, XM has grown to a large and well established international investment firm and has become a true industry leader.
A14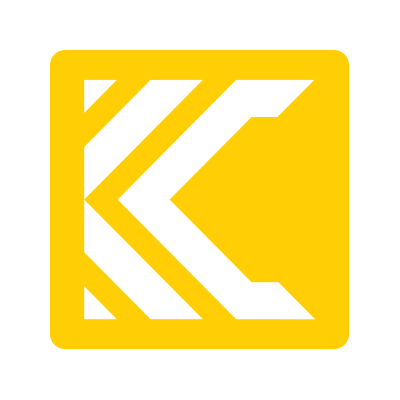 KCM
The headquarter of KCM is in Sydney, Australia and has regional offices in Mauritius and Hong Kong. Regulated by Australia and Mauritius, KCM offers forex, CFDs and other financial instruments' trading services to the customers.
A15
A16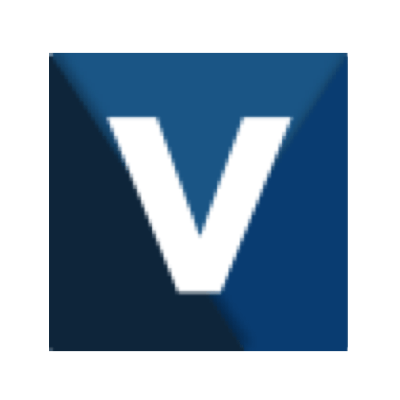 Valutrades
Valutrades was established in London in 2012 and holds the UK FCA and Seychelles FSA regulatory licenses. The product spreads are as low as 0 points, and the average gold spread is 6 cents. It is a broker with the courage to innovate and develop, and it is also a financial technology company. At present, the business covers more than 80 countries and regions around the world, providing a rich and transparent trading environment with competitive transaction costs, allowing all kinds of investors to maximize their trading advantages.
A17
C12
C11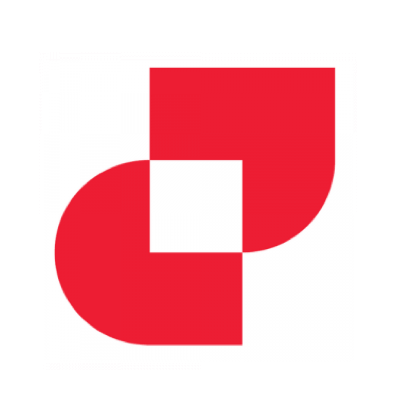 FPG
FPG is one of the fastest growing multi-regulatory ECN brokers in the industry, connecting traders with primary liquidity, constantly innovating and seeking to improve the way customers trade in financial markets, FPG aims to help you Provide the ultimate trading experience.
C10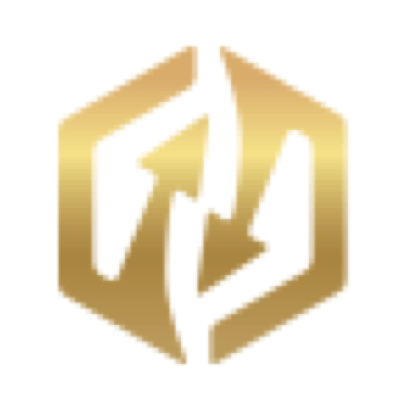 NCE
NCE is a high-tech online trader known for financial innovation.You can trade a variety of markets at NCE, including Forex, Precious Metals, Crude Oil, Indices, Cryptocurrencies and Stocks.NCE takes the core tenet of "one low and two fast" as the basic requirement for serving customers.
B1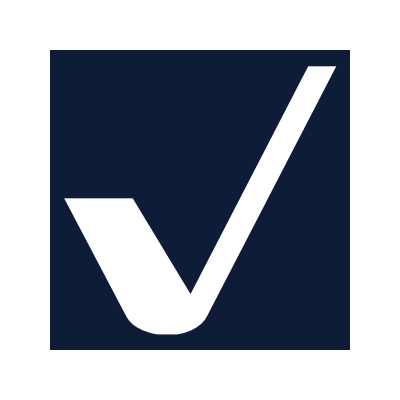 Activtrade
ActivTrades has been a pioneer in online trading since 2001. We have expanded to include Forex, Commodities, Stocks, Stock Indices, Cryptocurrencies, ETFs and Bonds. Today, ActivTrades prides itself on being a true multi-asset trader with unrivaled trading conditions and a range of value-added tools and services for its clients.
B2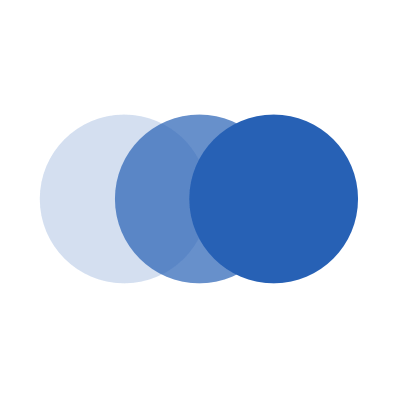 Fazzaco
Fazzaco is a leading B2B information platform in the foreign exchange market, providing fast and fresh industry information, in-depth insights, objective and comprehensive industry knowledge, bringing together more than 1,900 industry company directories, and establishing a complete business network for financial technology companies and brokers.
B3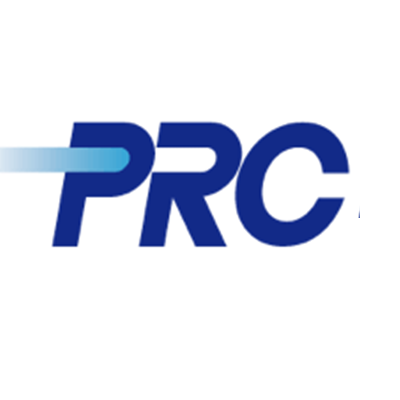 PRCBroker
The PRCBroker Group is a global broker with regulatory licenses in many countries around the world; the group's headquarters is located in Cyprus, Europe, and in Asia, there are liaison offices in Shanghai and Hong Kong
A6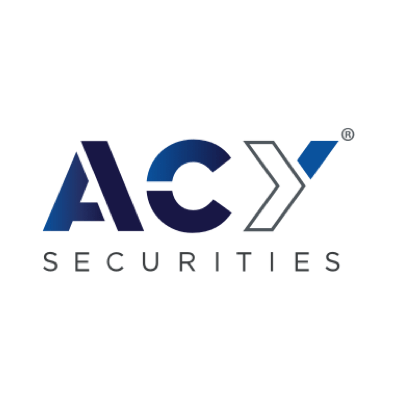 ACY Securities
ACY Securities is an award-winning multi-asset online trading provider, empowering clients with the technology, resources and knowledge they need to trade the global financial markets.
A5
A4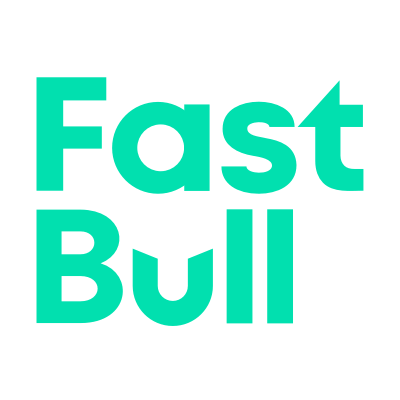 FastBull
FastBull.com is a world's leading financial information portal covering FX, indices futures, stocks, crypto currencies, and commodities. We provide top news, market data, quotes, charts, trading signals and other investment tools.
A3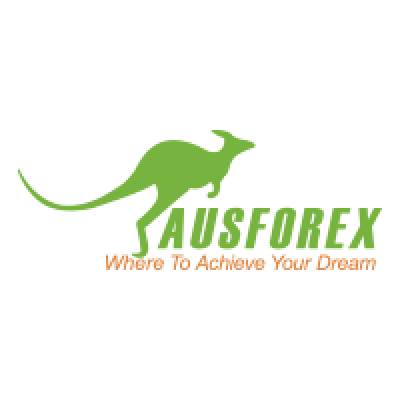 AUSFOREX
AUSFOREX was founded in Melbourne, Australia in 2003. It was approved by the Australian Securities and Investments Commission (ASIC) in 2005 and thus fully regulated.
A2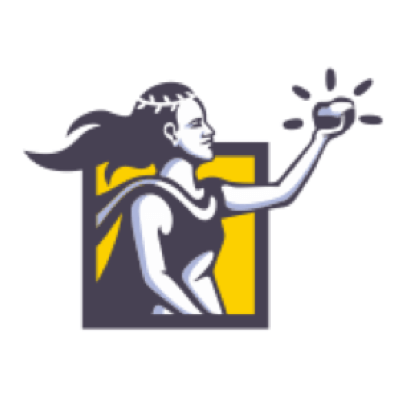 Decode Global
Decode Global is a world-leading financial services company, is under Decode Group founded in 2004 and regulated by VFSC/FSA, headquartered in Sydney, Australia.
A1
DBG Markets
Founded in 2007, DBG Markets is the world's leading online trading broker, headquartered in London, UK and Sydney, Australia, with offices in Asia Pacific, Europe, South America, the Middle East and North Africa.
A22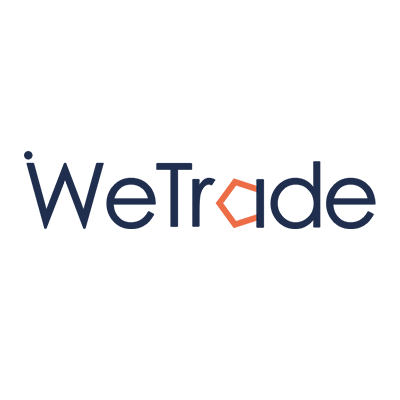 WeTrade
WeTrade is a multinational financial trading broker having its operations in Europe, Asia, Africa and Australia, among other nations and areas.
A21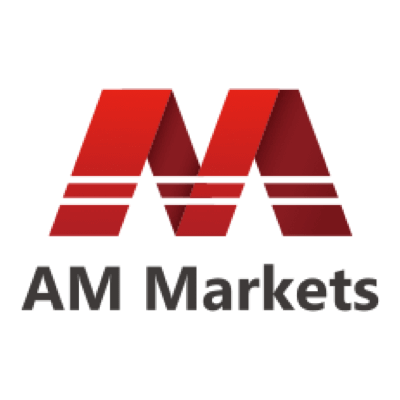 AM Markets
With an influential foreign exchange broker,AM Markets relying on highly competitive products with global financial online services through the top technology and less cost to provide customers directly.
A20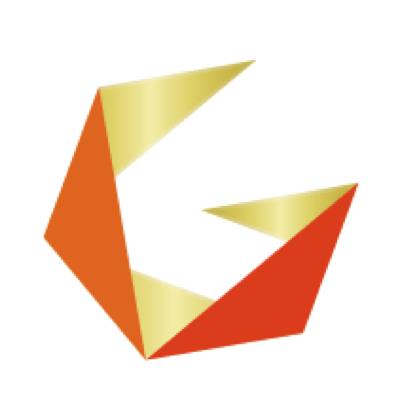 GemForex
GemForex is a global dealer built by traders for traders, providing platforms and services for differential trading of foreign exchange, metals, stock indices and energy. In line with the corporate philosophy of "do our best to provide the highest level of investment environment", we provide services to more than 400,000 clients around the world.
A19
A18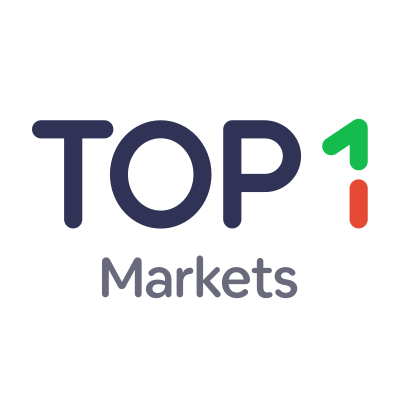 TOP1 Markets
TOP1 Markets has provided a full range of trading and investment service systems for users in more than ten countries and regions around the world. Malaysia, Taiwan, Vietnam, Thailand, Indonesia, India, Korea, Spain, etc.
C1
BrokersView
BrokersView provides investors with search filters, trading cost comparison tools, broker ranking lists, and authentic user comments to assist them in selecting the best forex brokers with more ease.
C2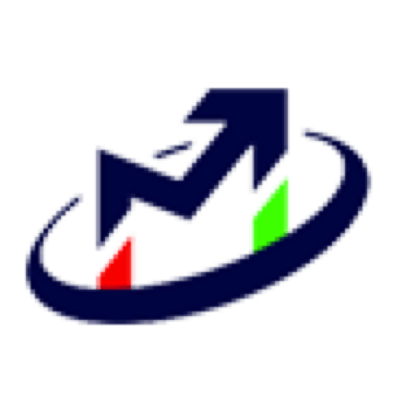 TMGM
TMGM Group was established in Sydney, Australia in 2013. It is regulated by ASIC/VFSC/FMA and is the world's top 10 CFD dealer. Provide investors with 6 rich asset class CFD products, including: foreign exchange, precious metals, stocks, energy, stock indexes and more than 15,000 trading products.
C3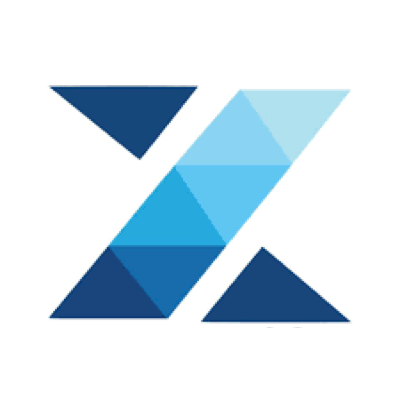 ZFX
ZFX was established in 2017 and is regulated by FCA and FSA, with offices all over Eurasia, and is committed to providing investors with a fair, just and open trading environment. ZFX provides free learning resources, news feeds, market forecasts and other learning tools, wishing you steady growth in your trading journey.
C9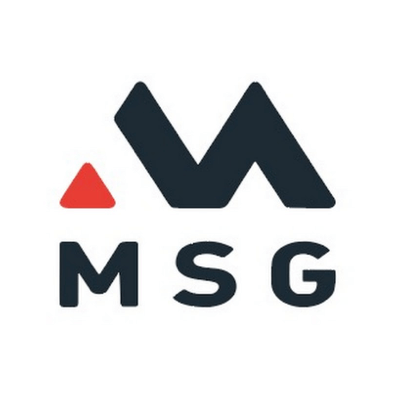 MSG
MSG is a leading Internet brokerage group founded in Australia, specializing in providing CFD contracts for difference trading of various financial products for global investors. In terms of product richness, system transaction speed, deposit and withdrawal efficiency, customer service response speed, and fund security, it is very worthwhile for investors to personally understand and experience.
C8
C7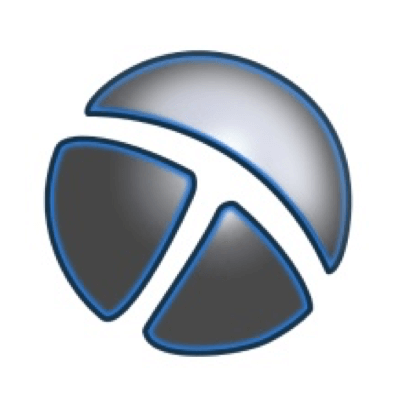 TRI
TRI is a comprehensive investment group focusing on financial derivatives business and hedge fund management business. It has been operating stably for more than ten years and holds a number of EU regulatory licenses. As a dealer in the form of STP rather than a market maker, TRI is your executor and common interest at any time rather than your counterparty.
C6
exness
Exness Group is the world's leading online retail broker, founded in 2008 by a group of like-minded financial and information technology professionals. Exness Group provides customers with more than 150 types of financial products in the global market, including currency pairs, metals, cryptocurrencies, stocks, energy and indices.
C5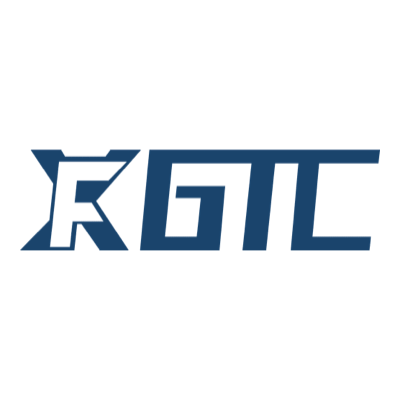 GTC
Global Trading Capital (GTC) is a highly regulated MENA brokerage firm with clients in many regions of the world. GTC complies with multiple financial regulators to maintain credibility and transparency. And GTC provides a wide range of brokerage services to our clients, it is one of the best brokerage platforms for all global assets.
C4
Awards Scene